Links, Links and more links
You can never have enough links :)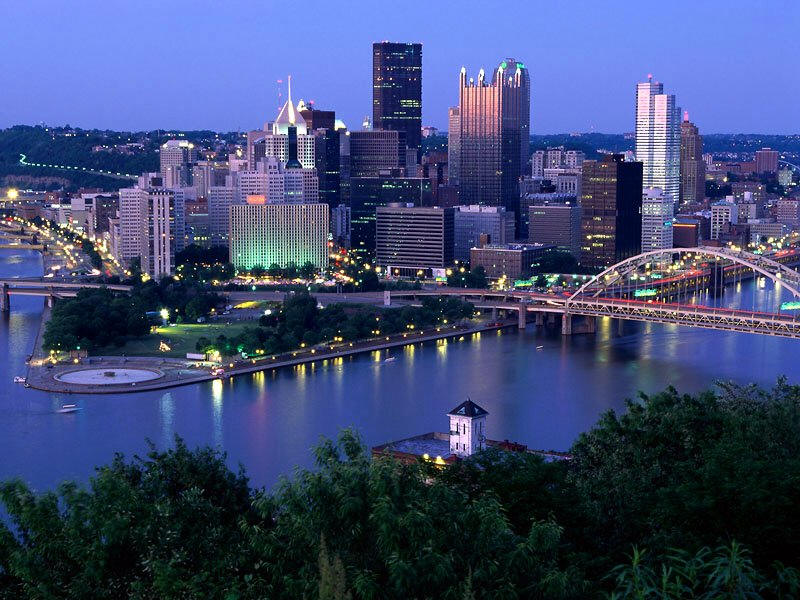 We're located very close to the city of Pittsburgh nearby the Three Rivers. We've been here for the past 5yrs now. There's so many things happening around here thats too much to list. Feel free to browse and find out more.
The only thing Google can't search yet is my mind (just be glad they don't)

...still exploring cyberspace before it runs out of space... (or get IPv6)

Remember, If things feel like they are really going bad, there's always free cheese in a mousetrap.....
Quick Links
Fav websites
Local