PITTSBURGH
Learn about the different things about Pittsburgh and this region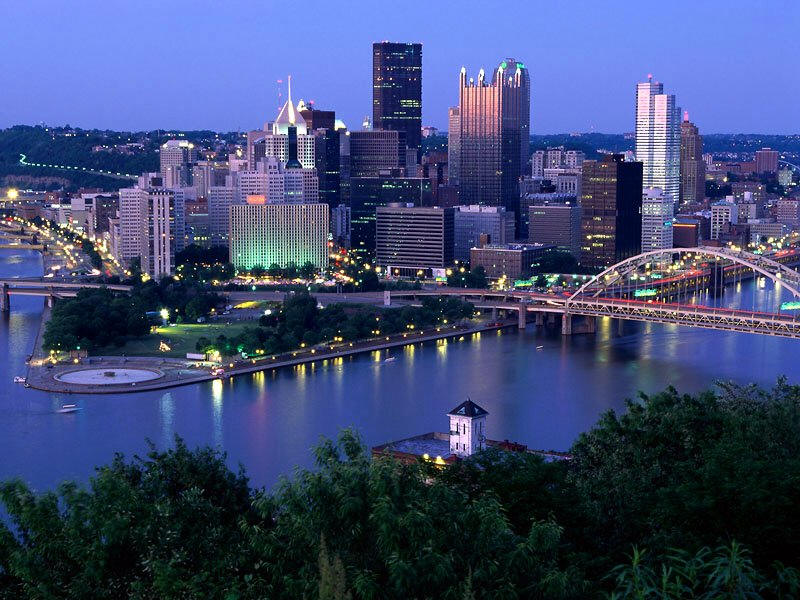 The city of Pittsburgh on the Three Rivers is the heart of the south-western region of Pennsylvania. This city is known as having the most bridges of any city in the USA and it's second to only one other city in the world, Venice, Italy.
Interesting Facts about Pittsburgh
Pittsburgh 250th anniversary celebration 2008
Vist Pittsburgh - learn a lot about Pttsburgh here
Bloomfield (Little Italy of Pittsburgh)

---
News:
Phipps Conservatory: Year of Glass 2007
Pittsburgh Zoo & PPG Aquarium : Water's Edge exhibit
Botanic Garden of Western PA: groundbreaking started for new 452 acre aite




more stuff coming soon !!!



Quick Links
Fav websites
Local